Chinese Restaurant, takeaway, 5 Old Cross Street, Old Cross Street, Ashton-under-Lyne, OL6 6HA - Jade Garden
With disposable safe tableware, tissues and free masks in addition the restaurant has been completely renovated, you are very welcome to reserve a table after lockdown.

Free Prawn crackers for orders over £15
Free Prawn crackers & Mini spring rolls for orders over £25
Free Prawn crackers and Salt & pepper chicken wings or shredded chicken for orders over £35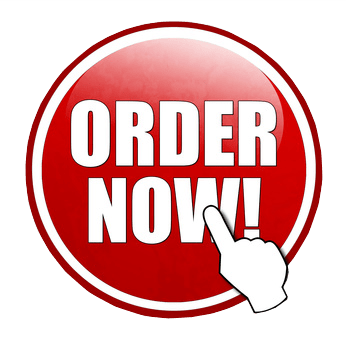 Large car park near the entrance.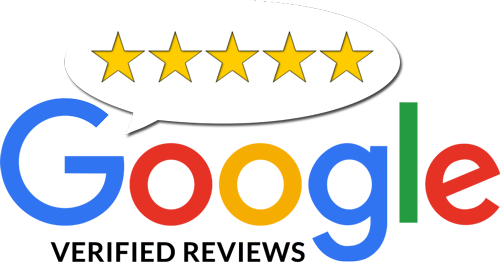 🌟🌟🌟🌟🌟 I told my friends about this place with my warmest recommendations. I visit this restaurant often. This recommendation is always successful. The the cooking is great and the crew is generous and cooperative. always when we visit this place we pass a gorgeous time. highly recommended.

🌟🌟🌟🌟🌟 Perfect..From ordering over the phone, fast polite, delivery, fantastic food. Veggie & Meat options that we ordered. Huge portions, with free of charge extras, very tasty. Delicious.!

🌟🌟🌟🌟🌟 The food is yummy, and I like the salt and pepper mixed .

🌟🌟🌟🌟🌟 My favourite Chinese, choice and quality superb abd so love the small portion order as much as you want
Restaurant photos